SH Modern Art
Elevating and enriching liVES through fine art
Art Advisory
SH Modern is committed to bringing art to private clients and business partners while providing a personalized service to assist in every aspect of art investment. SHM's diversified collection caters to new and experienced collectors…
Artists
SH Modern offers a variety of services to artists,  creating bridges to the art world.  SHM aims to establish these ideal connections between artworks and collectors.  We assist in negotiations with galleries and assist with  contractual agreements.
Buying & Selling
Staying on the pulse of the contemporary art world since 2014, SHM creates a customized solution to bring a personal art experience to our clients.
We work closely with galleries and private collector's to locate and acquire or sell museum quality works.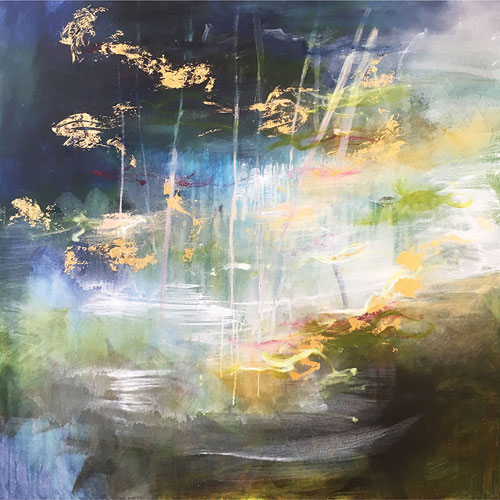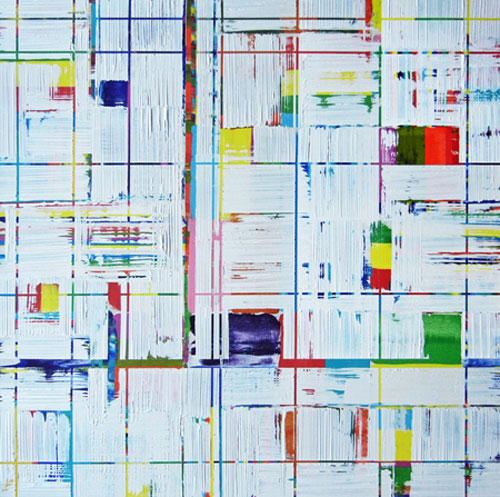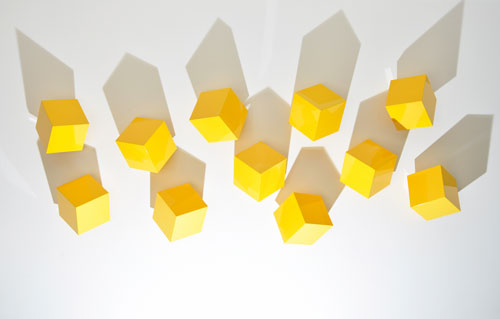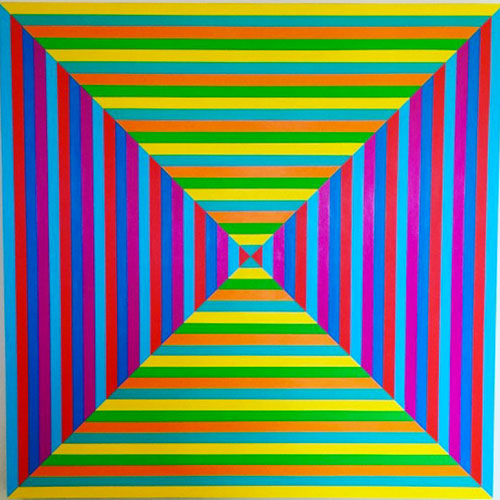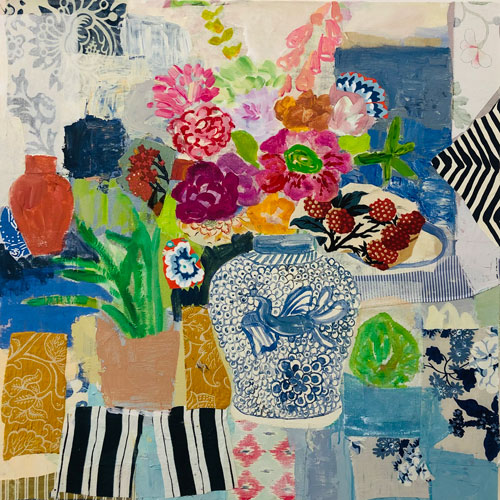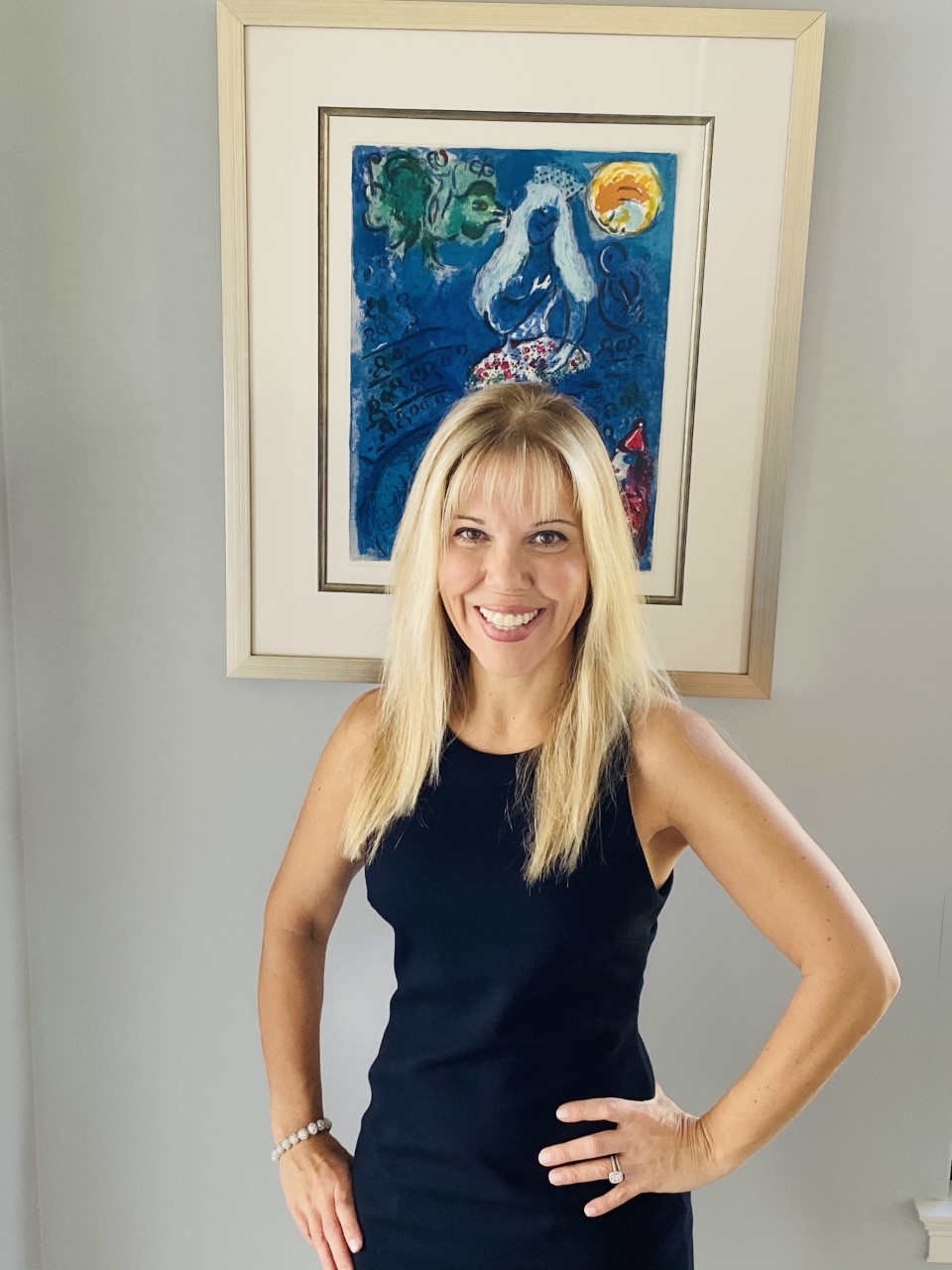 Sallie Hirshberg brings more than thirty years of experienced art counsel to SH Modern.
Ms. Hirshberg's newest venture, SH Modern, based out of Southwest Florida, assists galleries and collectors in placing art into private homes and corporations. Merging Ms. Hirshberg's experience and passion to bring inspired art to her clients, SH Modern is quickly becoming a leader in art advisory firms both locally and globally.
"Sallie Hirshberg, owner of SH Modern art in Fort Myers, is a wonder at educating, advising and brokering an art deal"
Author at Gulfshore Life Magazine
"We knew we wanted to elevate our new building with fine art so we looked to local art advisors Sallie Hirshberg and Stephanie Schultz with SH Modern. After viewing several pieces and getting to know their incredible art collection, we knew the artwork by Rebecca Reeve would be a perfect fit. Reeve's artwork will be placed in our community room for all to enjoy."
Executive VP of FineMark National Bank and Trust and FineMark Holdings Inc,
"Sallie and Stephanie have an amazing talent in identifying and bringing together art and artists from many different genres into one collection. I would highly recommend working with SH Modern Art in sourcing art for yourself or your clients"
Architecture and Interior Design in Cambridge
"Art is so integral to an interior design project. Working with SH Modern Art to develop a curated collection of original art for The New American Home was incredible. This collection in particular had such a unique story to tell and you can feel it as you experience the home. When I saw the Renoir in person for the first time, I had a visceral reaction. I needed to wake up each day and admire it. That is what Sallie and Stephanie do-they bring art into your life that you couldn't possibly live without. I am so grateful for their collaboration and newfound friendship."
Creative Director of Builders Design
"Sallie was instrumental in helping me find the perfect artwork for my new office space."
"I have worked with Sallie Hirshberg for over 20 years now. Over the years, we have had several incredibly successful exhibitions showing the 200 artworks from the Argillet/Dali collection. Dali's vision of the politico-surrealistic Poems of Chairman Mao (1968) represents a unique interpretation of the time that have later inspired Andy Warhol's Portraits and has made a lasting impression on the art world."
Daughter of Pierre Argillet, Salvador Dali's publisher, collaborator, and longtime friend
"Every item that we have found through Sallie -whether for office or home- has become a stalwart of its surroundings. Each piece of work speaks to Sallie's ability to light up a room or a space with her incredible eye and ability to recognize what will have the most positive influence on whatever the setting. To us, Sallie is a go-to!" 
Founder and Managing Partner at Data Point Capital
Don't See What You're Looking For?
Many original works are not featured on our website. Please let us know if you're looking for something specific or having trouble finding something and we'll be happy to help!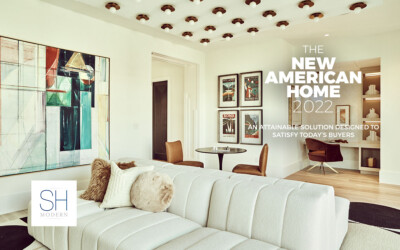 SH Modern chosen to be exclusive art advisors to Award-winning National New American Home 2022 in Orlando FloridaFort Myers, Florida, February 1, 2022 SH Modern Art has been chosen by Envy Homes to showcase their prestigious art collection in the New American Home...