SH Modern Art
Elevating and enriching liVES through fine art
Art Advisory
SH Modern is committed to bringing art to private clients and business partners while providing a personalized service to assist in every aspect of art investment. SHM's diversified collection caters to new and experienced collectors…
Artists
SH Modern offers a variety of services to artists,  creating bridges to the art world.  SHM aims to establish these ideal connections between artworks and collectors.  We assist in negotiations with galleries and assist with  contractual agreements.
Buying & Selling
Staying on the pulse of the contemporary art world since 2014, SHM creates a customized solution to bring a personal art experience to our clients.
We work closely with galleries and private collector's to locate and acquire or sell museum quality works.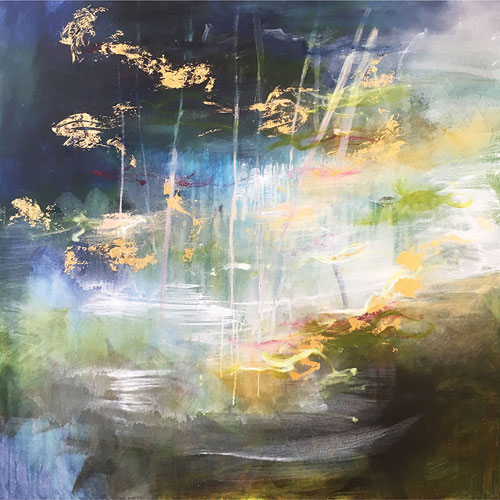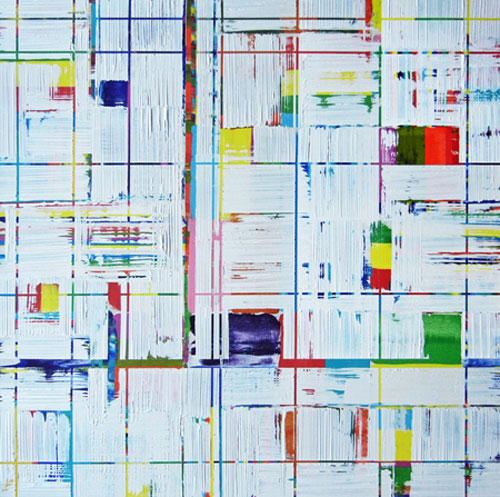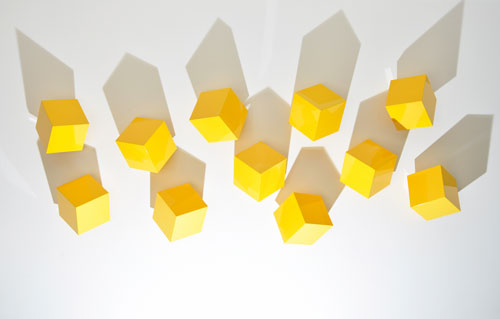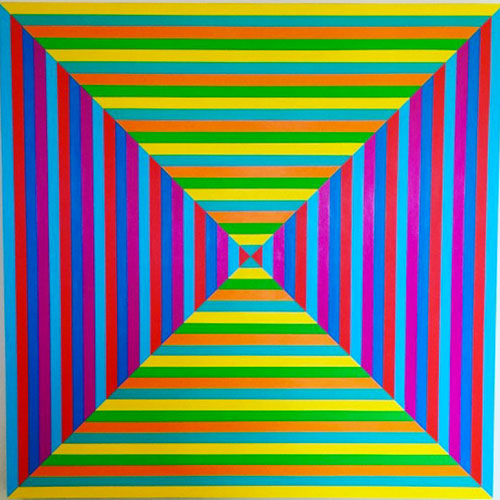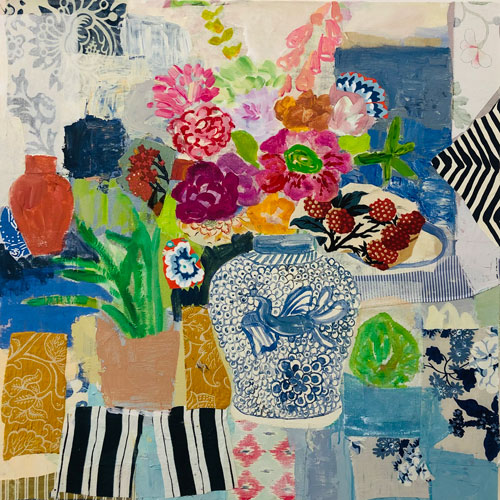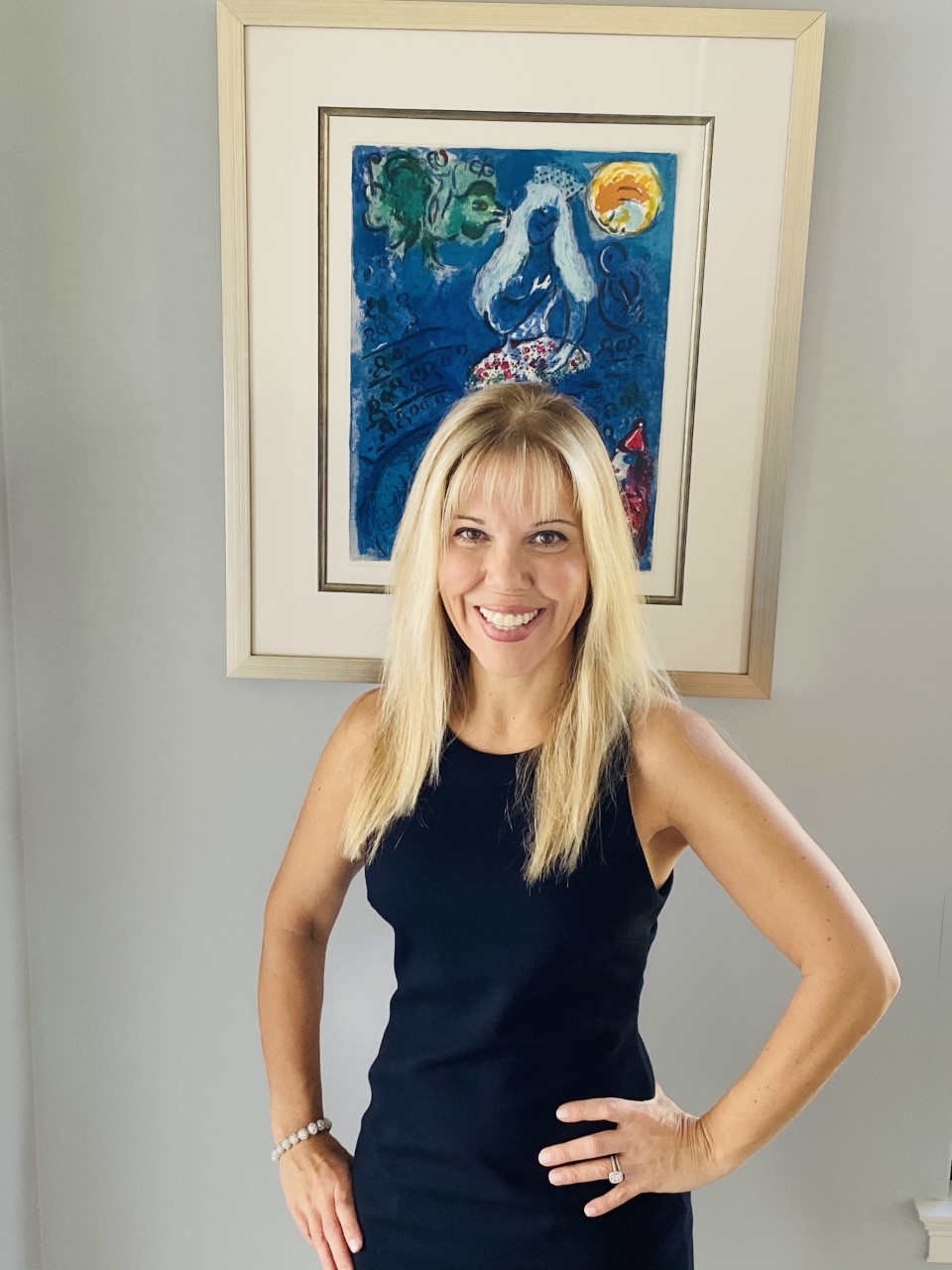 Sallie Hirshberg brings more than thirty years of experienced art counsel to SH Modern.
Ms. Hirshberg's newest venture, SH Modern, based out of Southwest Florida, assists galleries and collectors in placing art into private homes and corporations. Merging Ms. Hirshberg's experience and passion to bring inspired art to her clients, SH Modern is quickly becoming a leader in art advisory firms both locally and globally.
Don't See What You're Looking For?
Many original works are not featured on our website. Please let us know if you're looking for something specific or having trouble finding something and we'll be happy to help!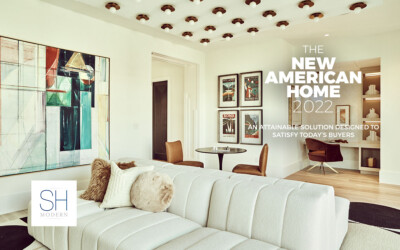 SH Modern chosen to be exclusive art advisors to Award-winning National New American Home 2022 in Orlando FloridaFort Myers, Florida, February 1, 2022 SH Modern Art has been chosen by Envy Homes to showcase their prestigious art collection in the New American Home...