Partnerships
Charitable Partners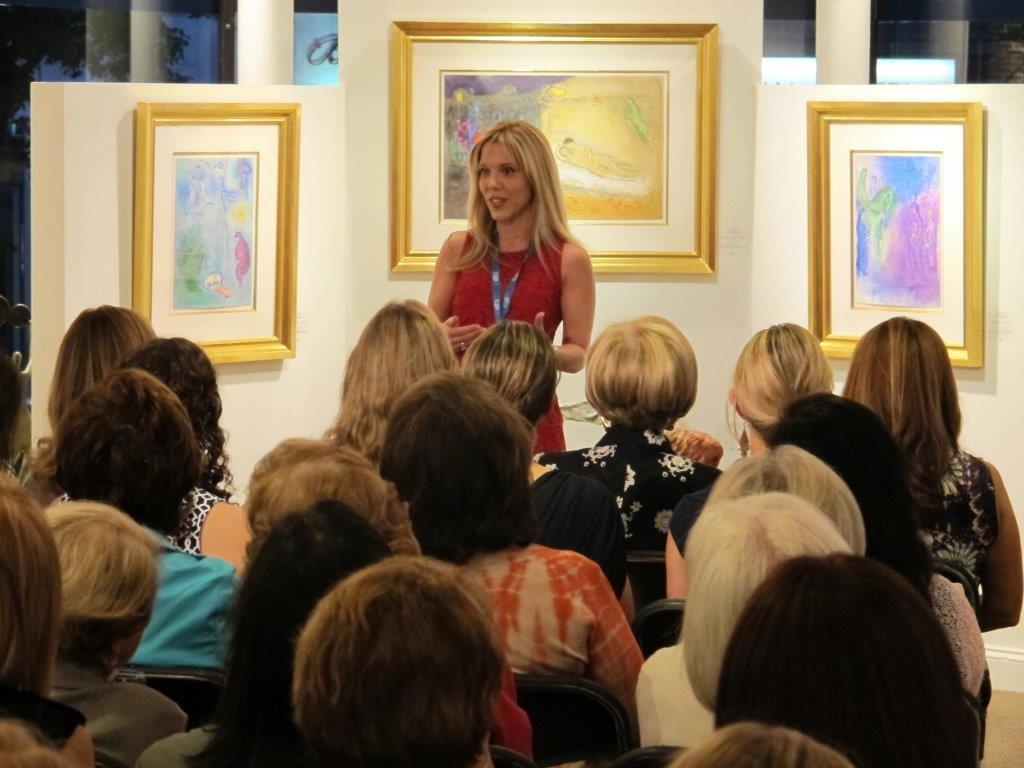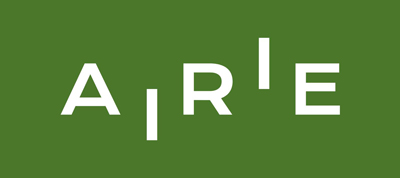 Artists in Residence in Everglades
Artists in Residence in Everglades (AIRIE) in partnership with the Everglades National Park, empowers artists to think creatively and critically about their relationship to the environment with a mission of revealing new paths forward.
In 2013, Rebecca Reeve was Artist in Residence at Everglades National Park and was the recipient of the Artist in Exploration grant underwritten by Rolex. In 2021 Reeve returned to the Everglades National Park as an alumni Artist in Residence.
SH Modern is proud to donate 10% of all proceeds of Rebecca Reeve's artwork from now until the end of January 2022 to the Artist in Residence at Everglades National Park.
Veggies to Tables mission is to grow top-quality organic produce and flowers to donate to local people experiencing food insecurity, create community through volunteerism, and provide education around healthy food.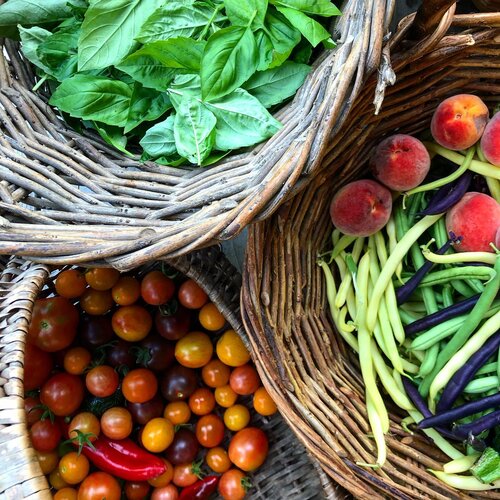 The Home For Little Wanderers
The Home for Little Wanderers' purpose is to ensure the healthy behavioral, emotional, social and educational development and physical well-being of children and families living in at-risk circumstances. They provide a seamless continuum of vital programs and services for every stage of child and family development.
The Heights Foundation works to build strong, self-sufficient families in the Harlem Heights neighborhood. Their mission is to support education and wellness, promote family and community development, and provide the benefits of enrichment and the arts.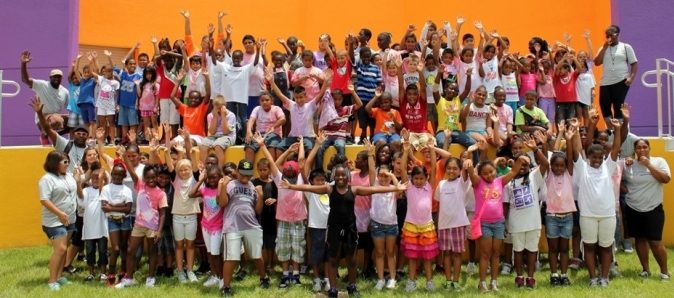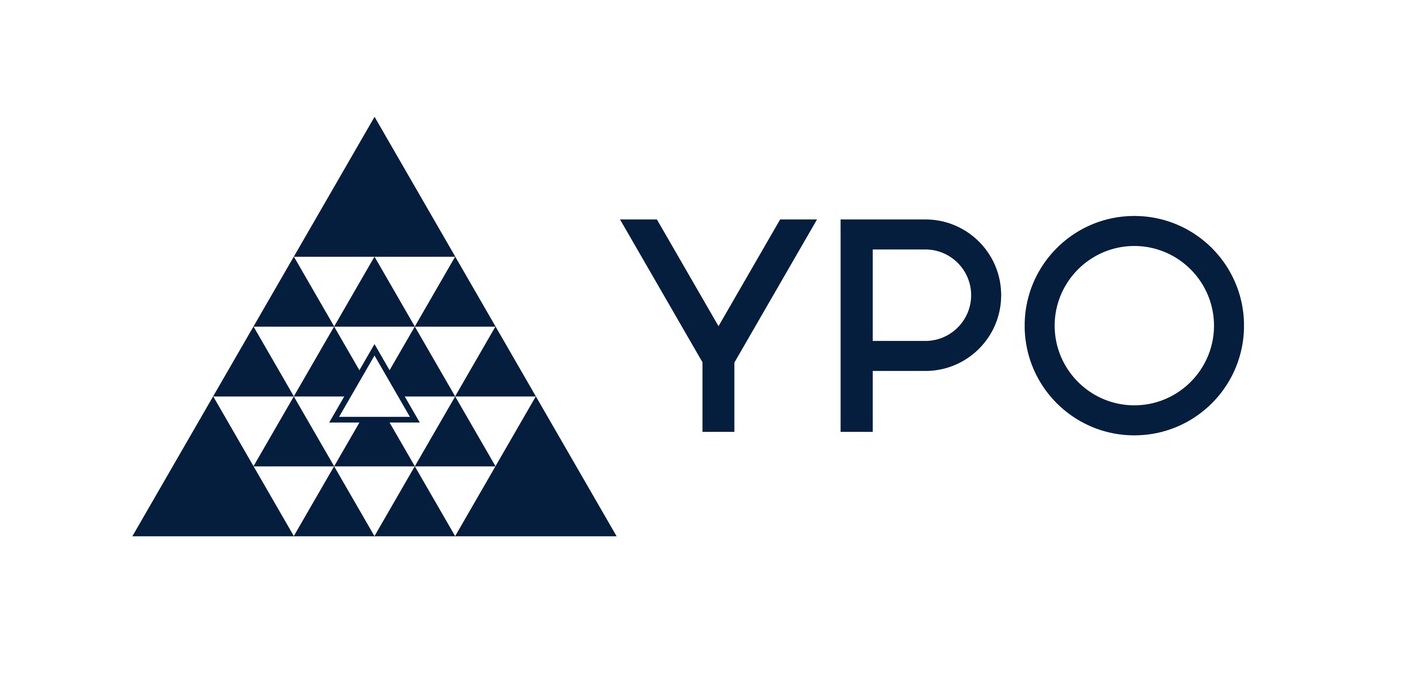 Young Presidents Organization
YPO is a global leadership community of chief executives driven by the shared belief that the world needs better leaders. Learning from one another, access rich learning programs, share exceptional experiences and make lasting friendships.
Captains For Clean Water is a grassroots nonprofit organization advocating for clean water and healthy estuaries across Florida.
"Captains For Clean Water is on a mission to restore and protect aquatic ecosystems for the use and enjoyment of all.Through education and advocacy, we fight to ensure that policymakers implement science-based solutions to our water quality issues."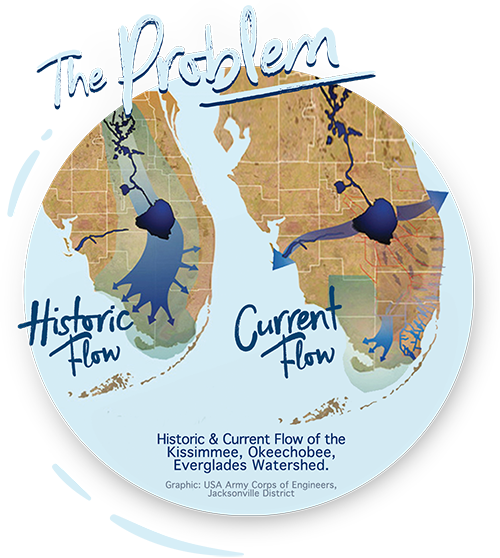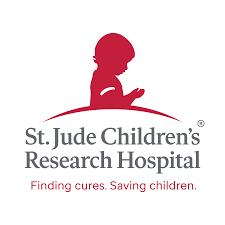 St. Jude Children's Research Hospital
The mission of St. Jude Children's Research Hospital is to advance cures, and means of prevention, for pediatric catastrophic diseases through research and treatment. Consistent with the vision of founder Danny Thomas, no child is denied treatment based on race, religion or a family's ability to pay.
Massachusetts General Hospital
Massachusetts General Hospital is one of the world's leading cancer programs. They combine our innovative research and powerful therapeutic breakthroughs with a human, compassionate touch that honors your very personal cancer experience.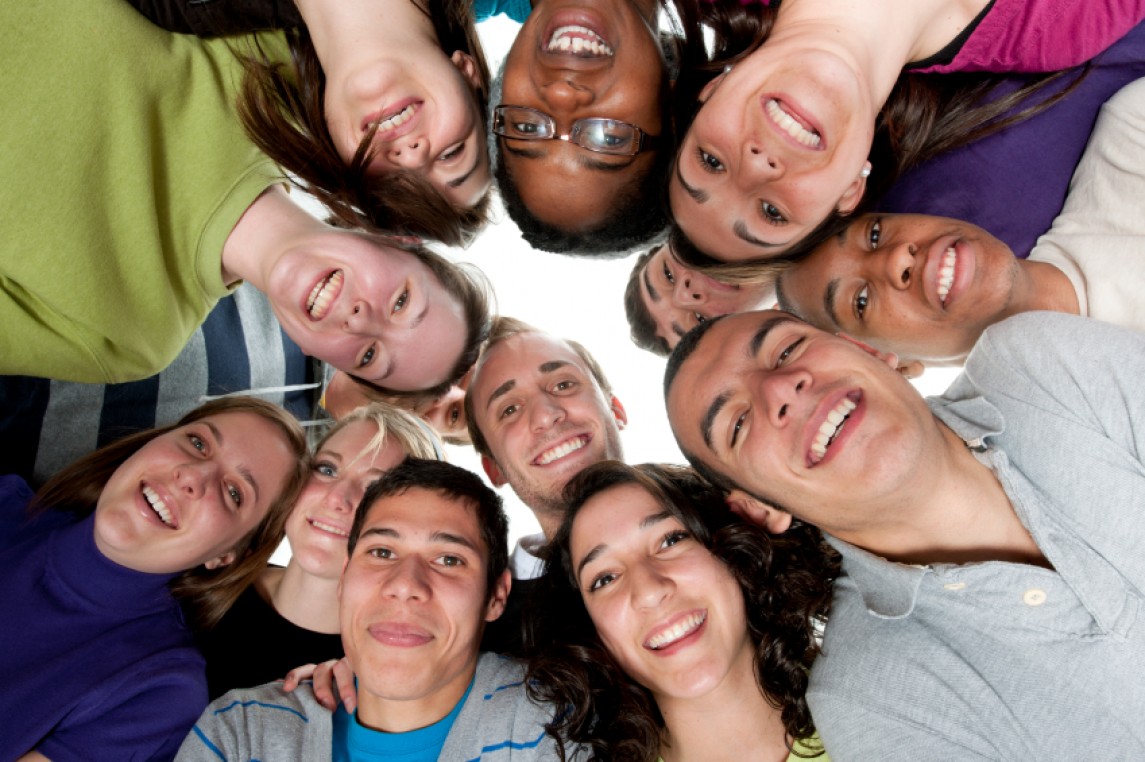 CJP´s mission is to inspire and mobilize the diverse Boston Jewish community to engage in building communities of learning and action that strengthen Jewish life and improve the world.
SheGives is a philanthropic foundation made up of dynamic, inquisitive and committed donors.  Doing analysis to connect donors to a slate of Boston's most high impact entrepreneurial nonprofits.