SH Modern assists collectors and galleries in placing art into private homes and corporations.  By placing rare, original works for our clients, we elevate and enrich people and living spaces through fine art.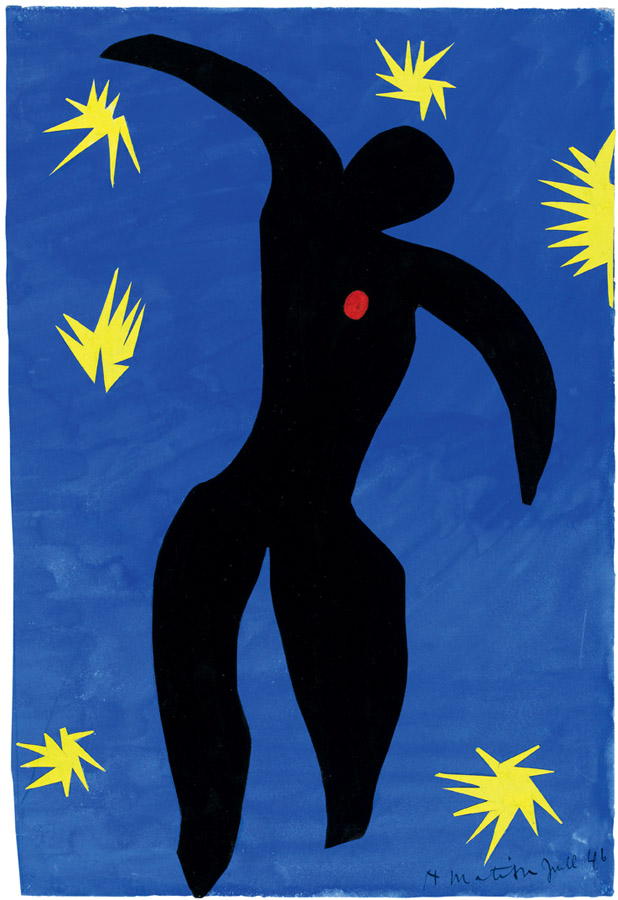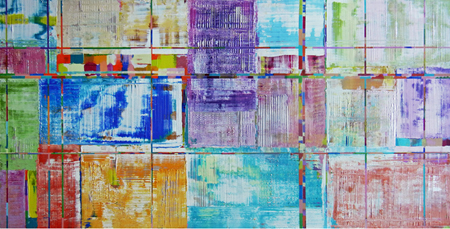 Who is SH Modern Art?
SH Modern has over 30 years of experience in the art industry.  Based out of SWFL, our company has affiliations in Boston, New Orleans and San Francisco. Our founder, an art historian by degree, has developed relationships spanning the globe with art dealers and museums.  This enables SH Modern to acquire rare and original pieces for clients.
SH Modern has access to a variety of fine pieces from Rembrandt etchings to specialized work from contemporary artists, offering a diverse portfolio of art for the novice to avid collector.
Sallie Hirshberg, brings more than thirty years of experienced art counsel to SH Modern. Beginning her corporate art career with one of Fidelity Investment's top subsidiary companies, Ms. Hirshberg flourished in the ten years she spent as an advisor, implementing major art acquisitions for private and public collections throughout the world.
In 2000, Ms. Hirshberg combined her in-depth art knowledge with her understanding of the business of fine art, to establish one of the world's foremost galleries dealing with master works, Galerie d'Orsay.  Ms. Hirshberg grew Galerie d'Orsay's collection to include rare and museum-quality artworks spanning six centuries.
Ms. Hirshberg's newest venture, SH Modern, based out of Southwest Florida, assists galleries and collectors in placing art into private homes and corporations. Her close relationship with art dealers, historians, and museums throughout the world has enabled her to obtain and place rare original works for her clients.  Merging Ms. Hirshberg's experience and passion for inspired art, SH Modern is quickly becoming a leader in art advisory firms both locally and globally.
Ms. Hirshberg is an avid supporter of the arts, and has been actively involved in cultural and charity organizations close to her heart, including SheGives, JF&CS, the Pomegranate Society, and the Young Presidents Organization. Ms. Hirshberg has also partnered with numerous institutions, such as the Isabella Stewart Gardner Museum, March of Dimes, Junior League of Boston, and Museum of Fine Art, Boston to donate works of art and host events to support their charitable missions.
Art and its ability to elevate people is the essence of Ms. Hirshberg's business and humanitarian ventures, and it continues to inspire her as a leader in today's growing art world.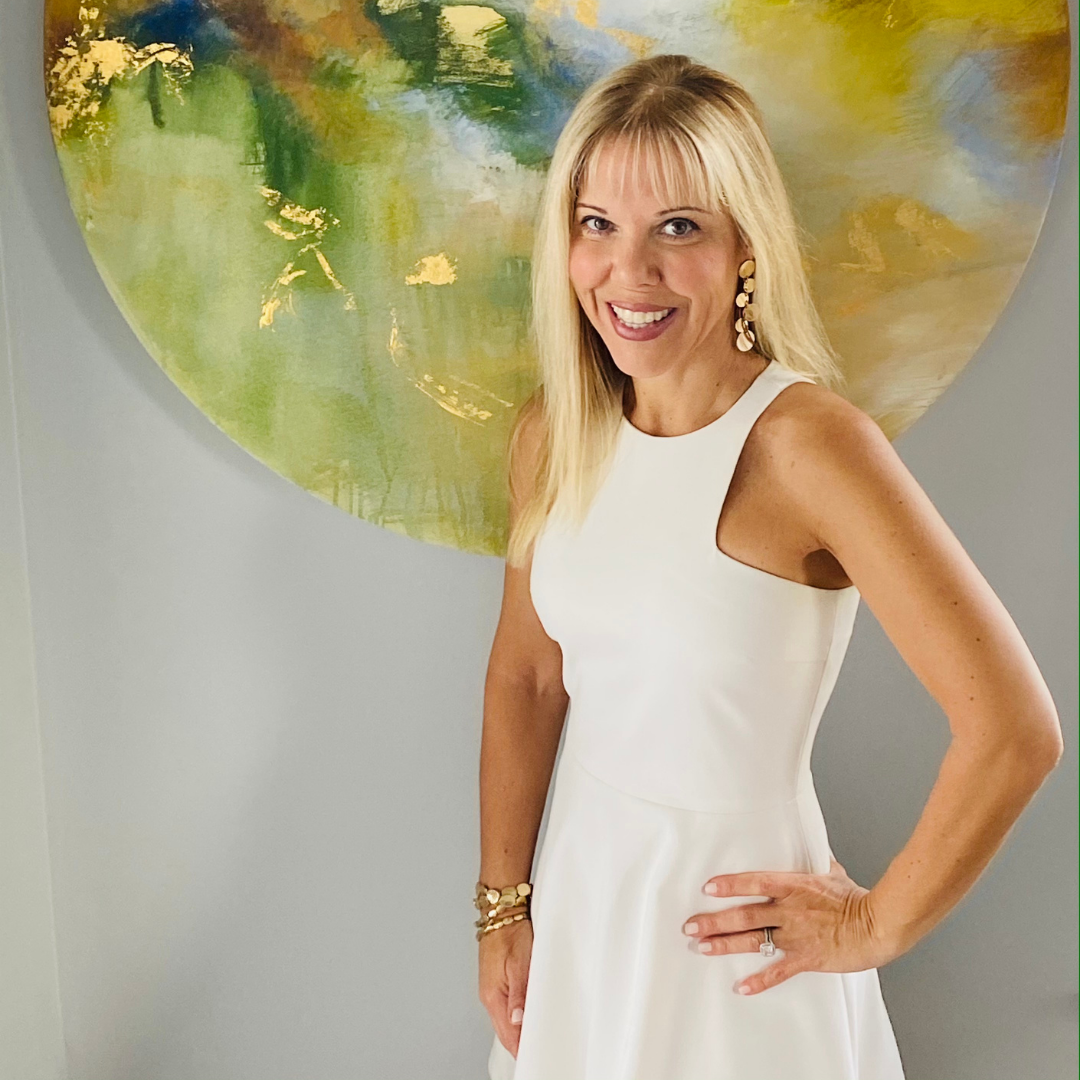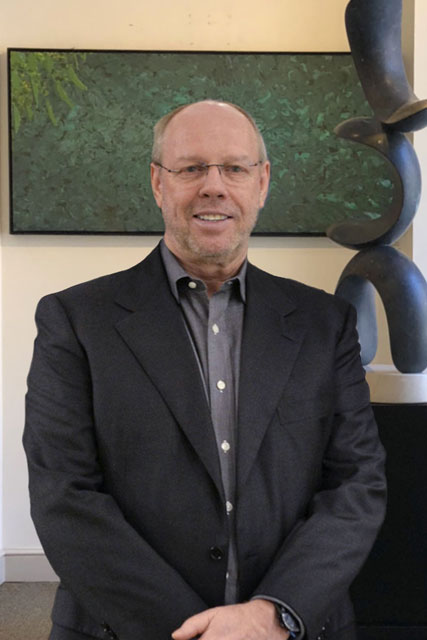 Chris Kelley offers over 40 years of fine art advisory experience to the team at SH Modern. Chris has traveled the world curating and presenting art exhibitions from Rembrandt through Picasso and beyond. He is the founder of several San Francisco based galleries as well as the co-founder and current owner of galleries in Boston and New Orleans. He has discovered and helped develop some of the most sought after mid-career artists of our time; possessing an exceptional eye for talent. Chris brings a wealth of experience and expertise to the SH Modern team.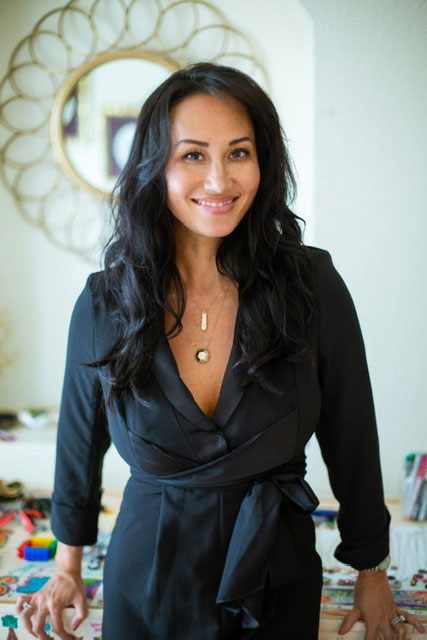 Stephanie
Schultz
Senior art Consultant
Stephanie Schultz brings a diverse and in depth knowledge to SH Modern, holding degrees in Business and Art History. She began her career as an art consultant in Winter Park Florida.  Her background also includes work with the auction house Sotheby's Beverly Hills, focusing on the Arts and Business Development departments.   Much of her career was spent in Museum Development and Fundraising and a directorship for a children's art education gallery.  Stephanie is passionate about her volunteerism, through Junior League, Fort Myers Woman's Community Club, and Alliance for the Arts.
"Sallie Hirshberg, owner of SH Modern art in Fort Myers, is a wonder at educating, advising and brokering an art deal"
Author at Gulfshore Life Magazine
"We knew we wanted to elevate our new building with fine art so we looked to local art advisors Sallie Hirshberg and Stephanie Schultz with SH Modern. After viewing several pieces and getting to know their incredible art collection, we knew the artwork by Rebecca Reeve would be a perfect fit. Reeve's artwork will be placed in our community room for all to enjoy."
Executive VP of FineMark National Bank and Trust and FineMark Holdings Inc,
"Sallie and Stephanie have an amazing talent in identifying and bringing together art and artists from many different genres into one collection. I would highly recommend working with SH Modern Art in sourcing art for yourself or your clients"
Architecture and Interior Design in Cambridge
"Art is so integral to an interior design project. Working with SH Modern Art to develop a curated collection of original art for The New American Home was incredible. This collection in particular had such a unique story to tell and you can feel it as you experience the home. When I saw the Renoir in person for the first time, I had a visceral reaction. I needed to wake up each day and admire it. That is what Sallie and Stephanie do-they bring art into your life that you couldn't possibly live without. I am so grateful for their collaboration and newfound friendship."
Creative Director of Builders Design
"Sallie was instrumental in helping me find the perfect artwork for my new office space."
"I have worked with Sallie Hirshberg for over 20 years now. Over the years, we have had several incredibly successful exhibitions showing the 200 artworks from the Argillet/Dali collection. Dali's vision of the politico-surrealistic Poems of Chairman Mao (1968) represents a unique interpretation of the time that have later inspired Andy Warhol's Portraits and has made a lasting impression on the art world."
Daughter of Pierre Argillet, Salvador Dali's publisher, collaborator, and longtime friend
"Every item that we have found through Sallie -whether for office or home- has become a stalwart of its surroundings. Each piece of work speaks to Sallie's ability to light up a room or a space with her incredible eye and ability to recognize what will have the most positive influence on whatever the setting. To us, Sallie is a go-to!" 
Founder and Managing Partner at Data Point Capital