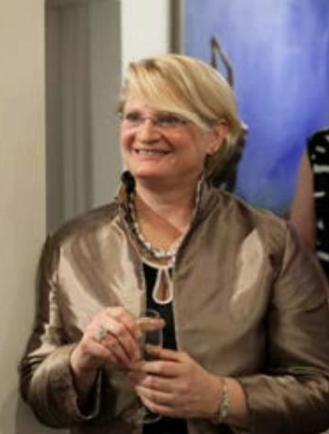 Kathy's work has won praise from The New York Times and has been shown in museums and galleries throughout the country, including the Parrish Art Museum in Southampton, the National Woman's Museum Archives in Washington, D.C., Andrews Museum in Andrews, NC and the Long Island Museum. Kathy also received much deserved acclaim by Fine Art Connoisseur Magazine as "Today's Masters". Her work has been shown throughout the country. Kathy has been a resident artist at centers in Vermont and Virginia and her paintings are part of numerous private collections internationally.
Photo credit: Benjamin Flythe
If you are looking for an advisor for a purchase or sale of art, additional inventory, or rare originals, please contact us with the details.