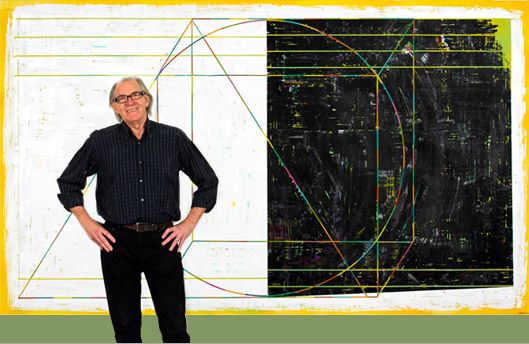 Richard Roblin is an internationally recognized artistic master. He consistently and passionately has pursued his artistic vision while remaining true to the deepest impulses of his soul. Richard has quietly and steadfastly developed his coterie of collectors who have been excited and inspired by his creativity.
Richard's journey as an artist has taken him throughout North America, Europe, the Orient, and India. He has imbibed the teachings of many cultures. His passion for creativity extends through his practice of architecture, design, sculpture and painting. Roblin's works are exhibited and collected widely through commercial galleries and museums, including the Museum of Modern Art in New York.
Throughout his career, he has collaborated with architects and designers to provide site-specific artworks. He continues to do major commissions for corporate and private collectors.
If you are looking for an advisor for a purchase or sale of art, additional inventory, or rare originals, please contact us with the details.