Fort Myers, Florida, [October 11, 2021]- FineMark National Bank & Trust's new, 60,000-square-foot Fort Myers headquarters selects the poignant artwork of SH Modern artist, Rebecca Reeve, recipient of the renowned Artist in Residence at Everglades National Park program, who continues Margorie Douglas fight to preserve the Everglades.
Artists in Residence in the Everglades (AIRIE), is a South Florida-based non-profit arts organization that empowers artists to think critically about their relationship to the environment. In 2013, Rebecca Reeve was Artist in Residence at Everglades National Park and was the recipient of the Artist in Exploration grant underwritten by Rolex. In 2021 Reeve returned to the Everglades National Park as an alumni Artist in Residence. Numerous publications have featured her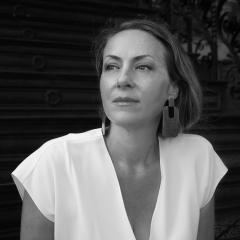 "I began the Marjory's World series during my Artist In Residence in the Everglades National Park in 2012 and have continued on to make work in a diverse range of topographies in National Parks across the United States," says Reeve.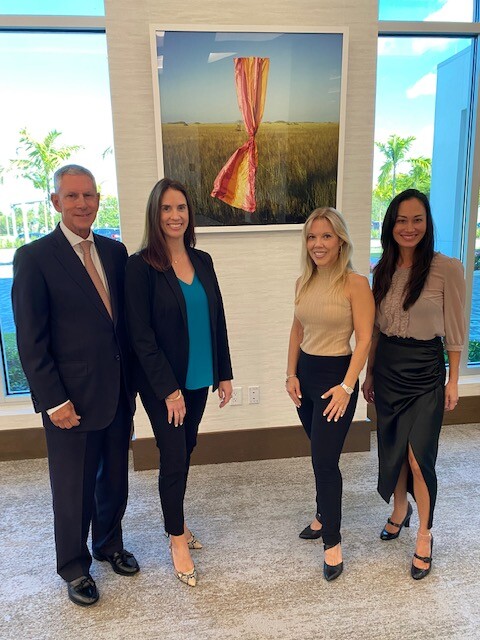 "Our first thought upon seeing the community room and understanding the importance of the space was to place Rebecca Reeve's art in it. We wanted to share her message with the team of FM and the community at large about the importance of preserving the Everglades. Though these photographs we are reminded of the beauty and the fragility of this wonderous place. It must be preserved and treasured for its ecosystem applaud FM for supporting the arts and environment. They have been the perfect partner for us," says Sallie Hirshberg, CEO and Founder of SH Modern.
SH Modern is proud to donate 10% of all proceeds of Rebecca Reeve's art work from now until the end of January 2022 to the Artist in Residence at Everglades National Park.
#####
ABOUT SH MODERN: SH Modern assists collectors and galleries in placing art into private homes and corporations. Elevating and enriching lives through fine art.