SH Modern chosen to be exclusive art advisors to Award-winning National New American Home 2022 in Orlando Florida
Fort Myers, Florida, February 1, 2022
SH Modern Art has been chosen by Envy Homes to showcase their prestigious art collection in the New American Home 2022 of the International Builders Show. 
This home boasts numerous innovative designs and features, many of which not only enhance aesthetics but also boost energy efficiency and air quality
Artwork on display include masterworks by Marc Chagall, Henri Matisse, and Pierre August Renoir alongside reputable current artists Richard Roblin, Kathy Buist, and Sky Hoyt.  Maria Collier and Carla Wormington are among SWFL artists to be included in this one of a kind home.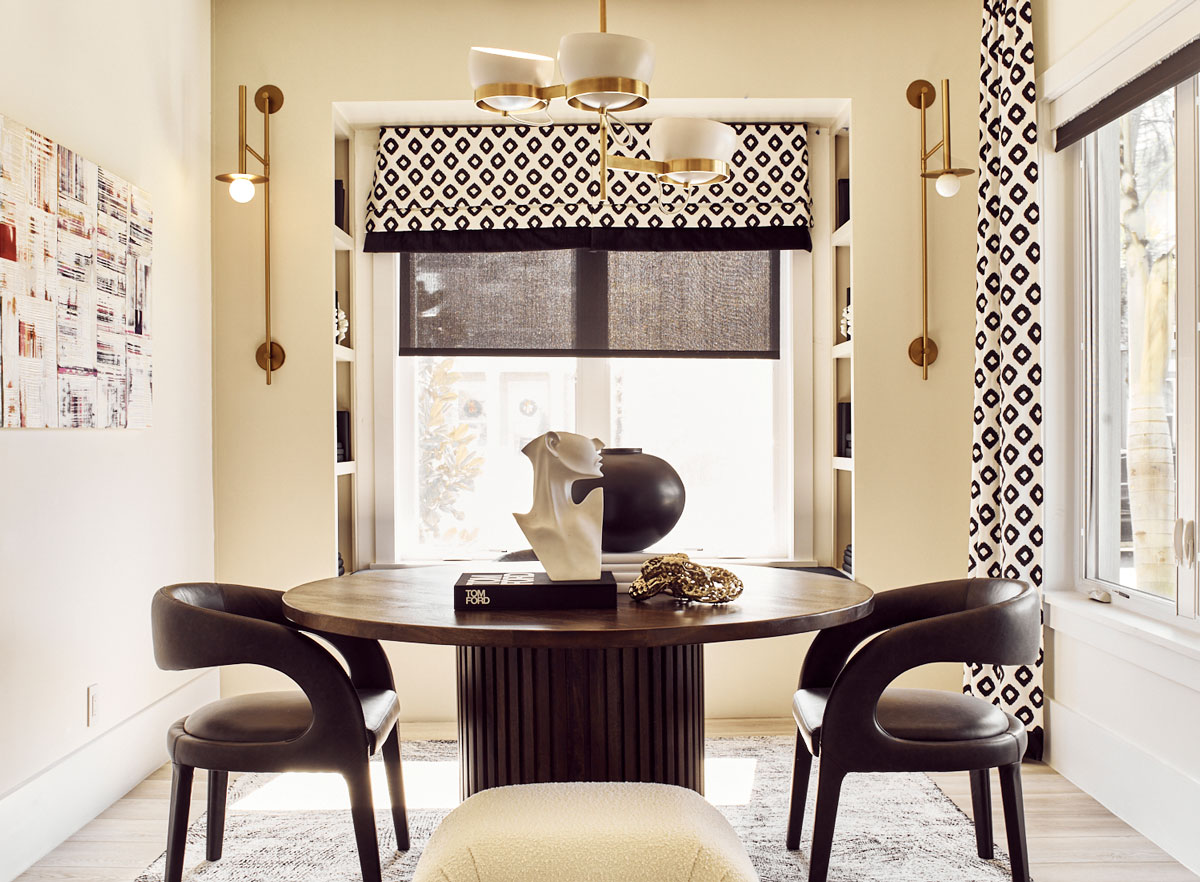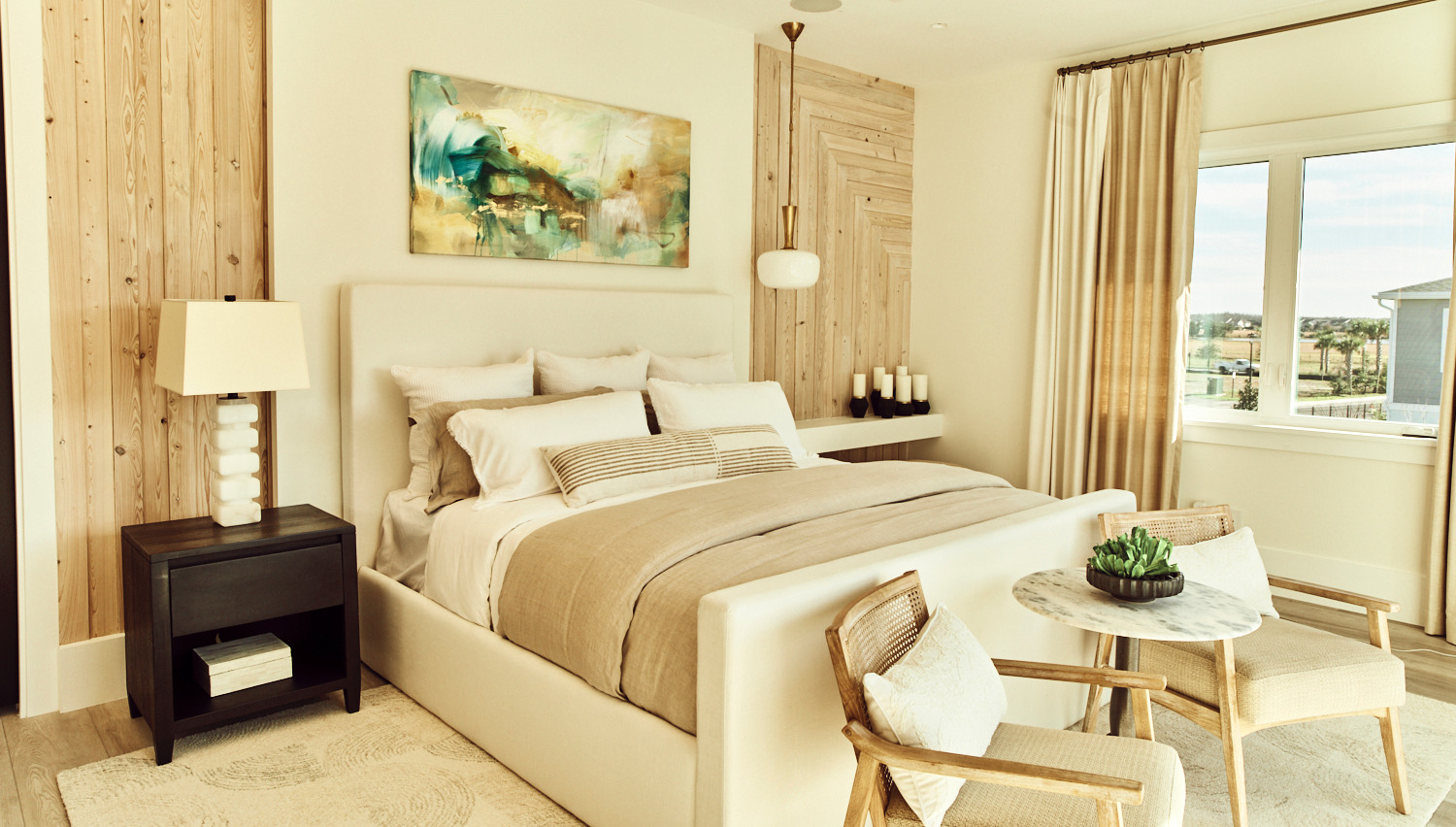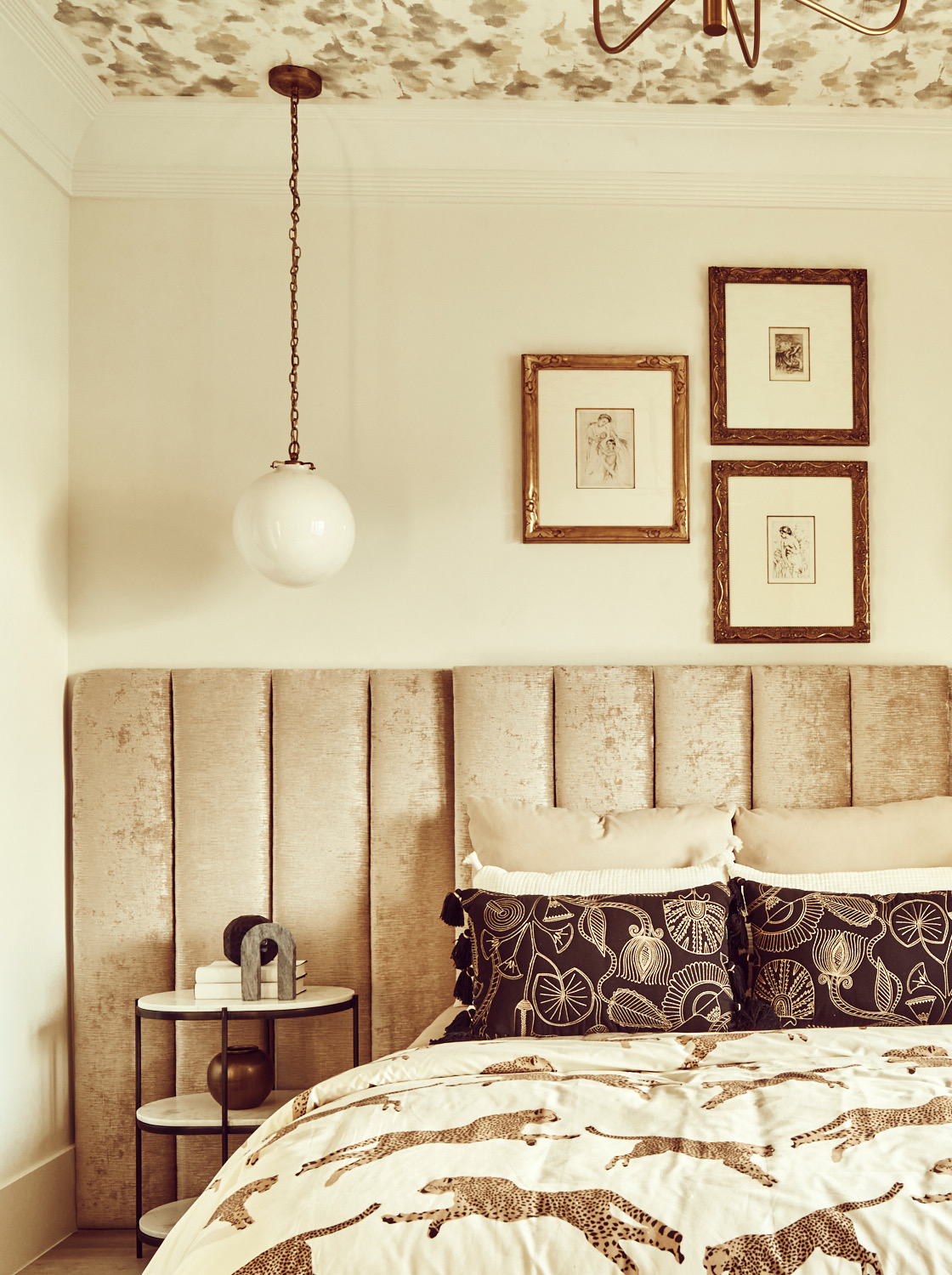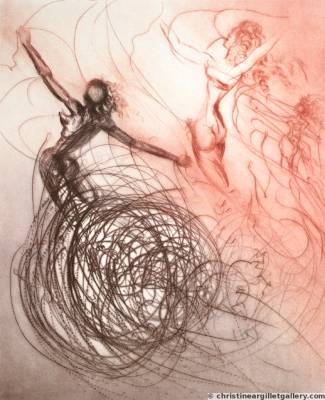 Women in the Waves
Artist: Salvador Dali
Original Etching
Size: 20″ x 26″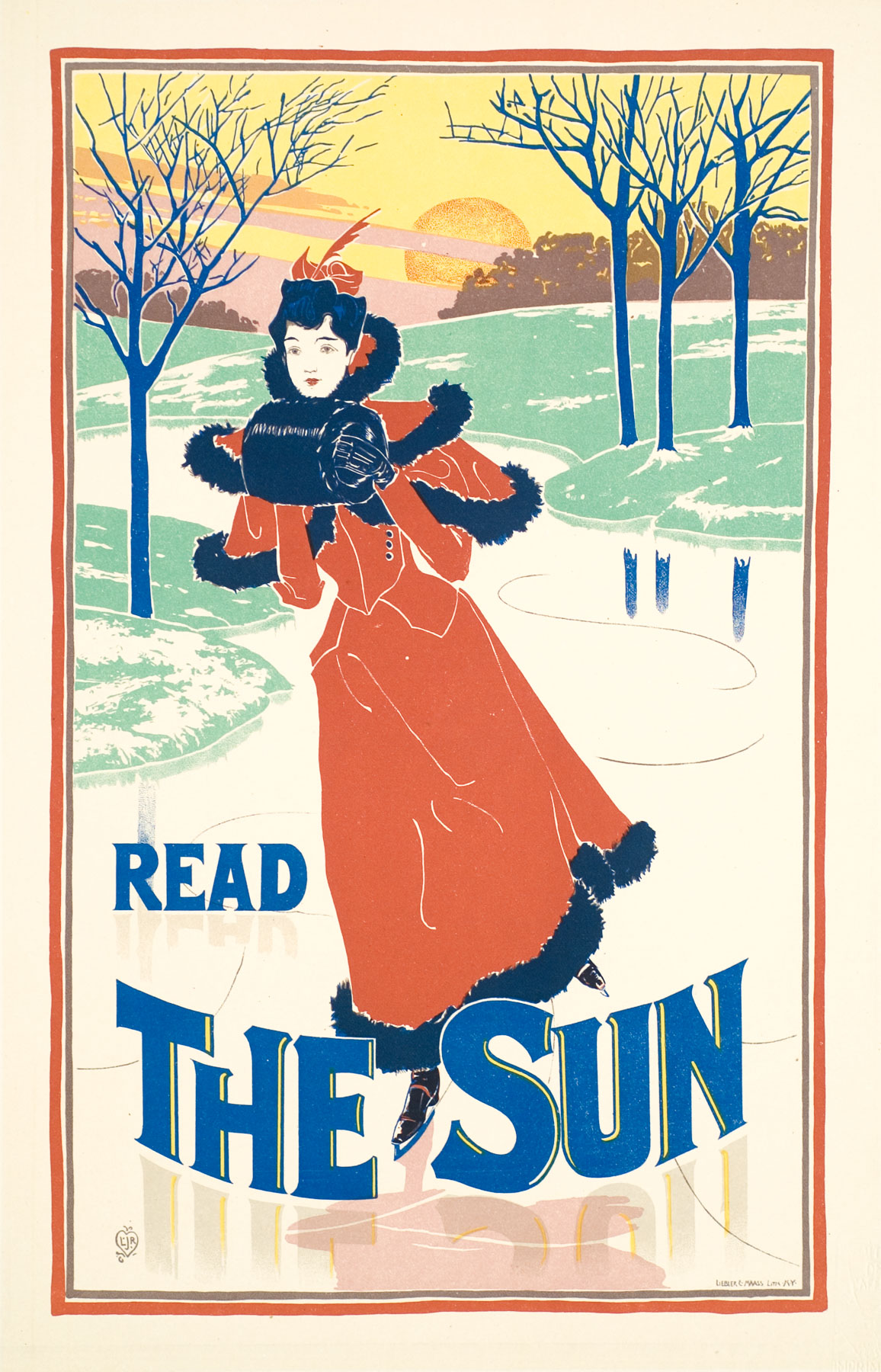 The Sun
Artist: Louis John Rhead
Original Lithograph
Size: 16 1/2″ x 21 1/4″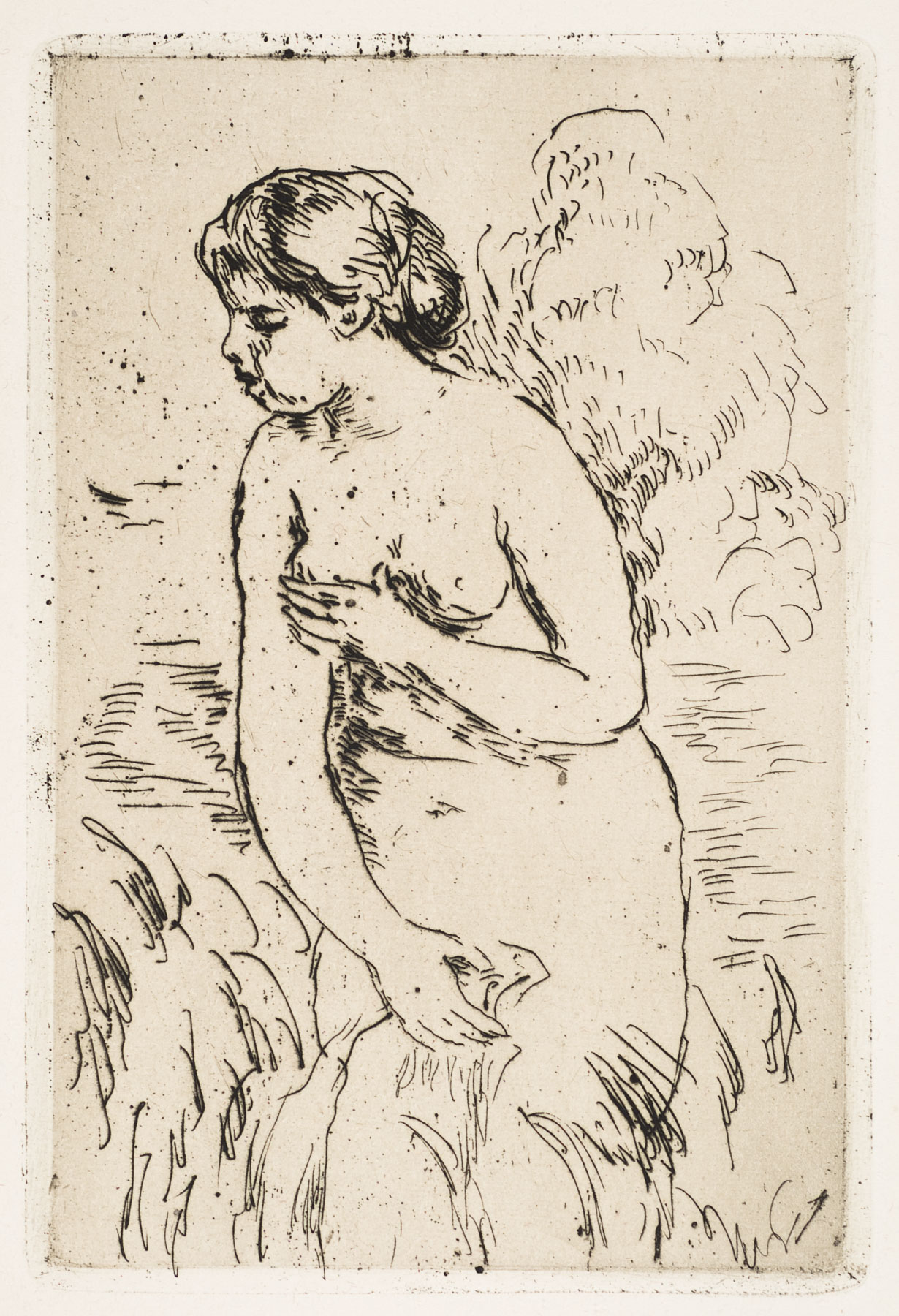 Bagneuse Bebout
Artist: Renoir
Original Lithograph
Size: 17″ x 19″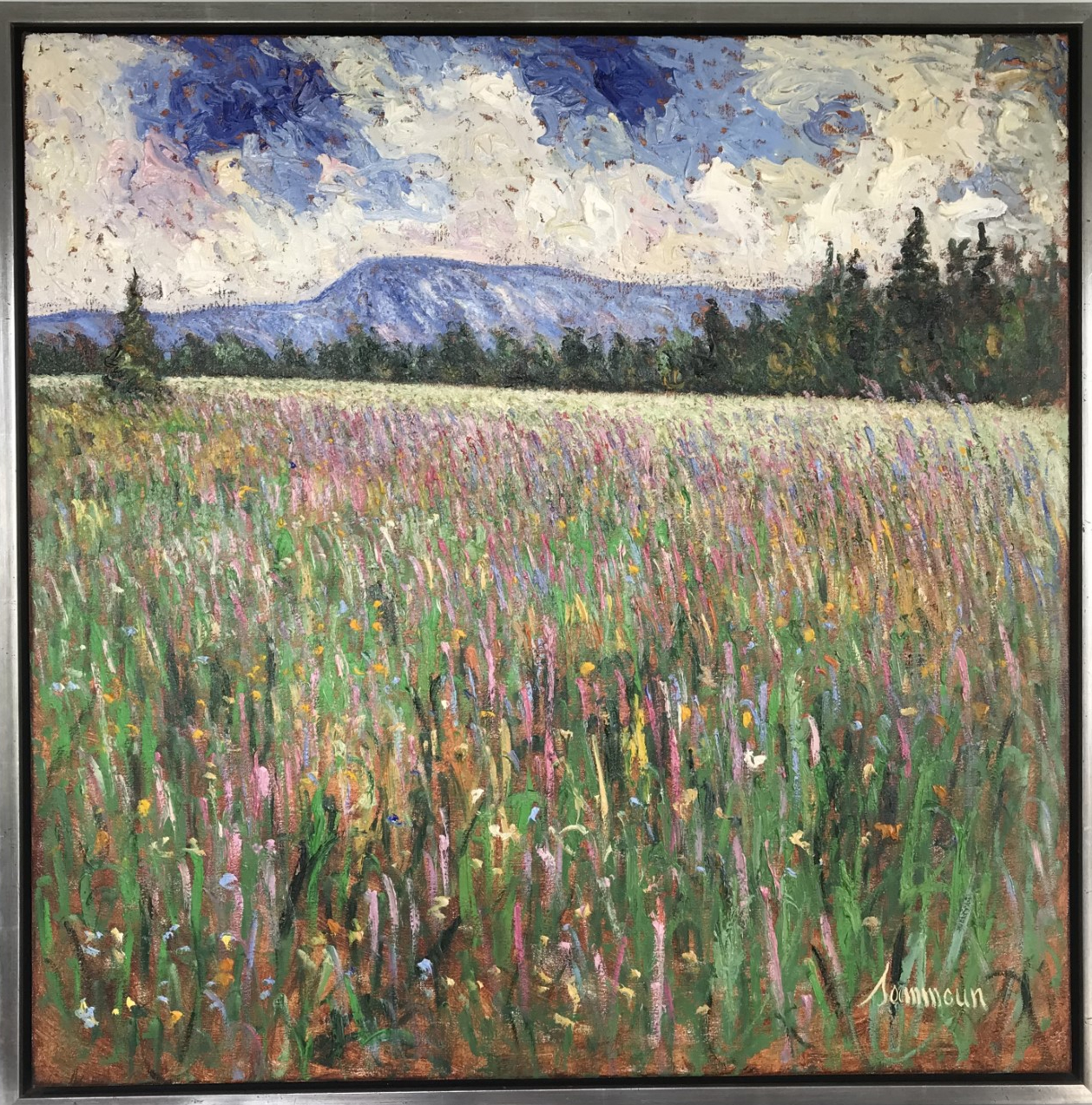 Lupins
Artist: Samir Sammoun
Oil on Canvas
Size: 40″ x 40″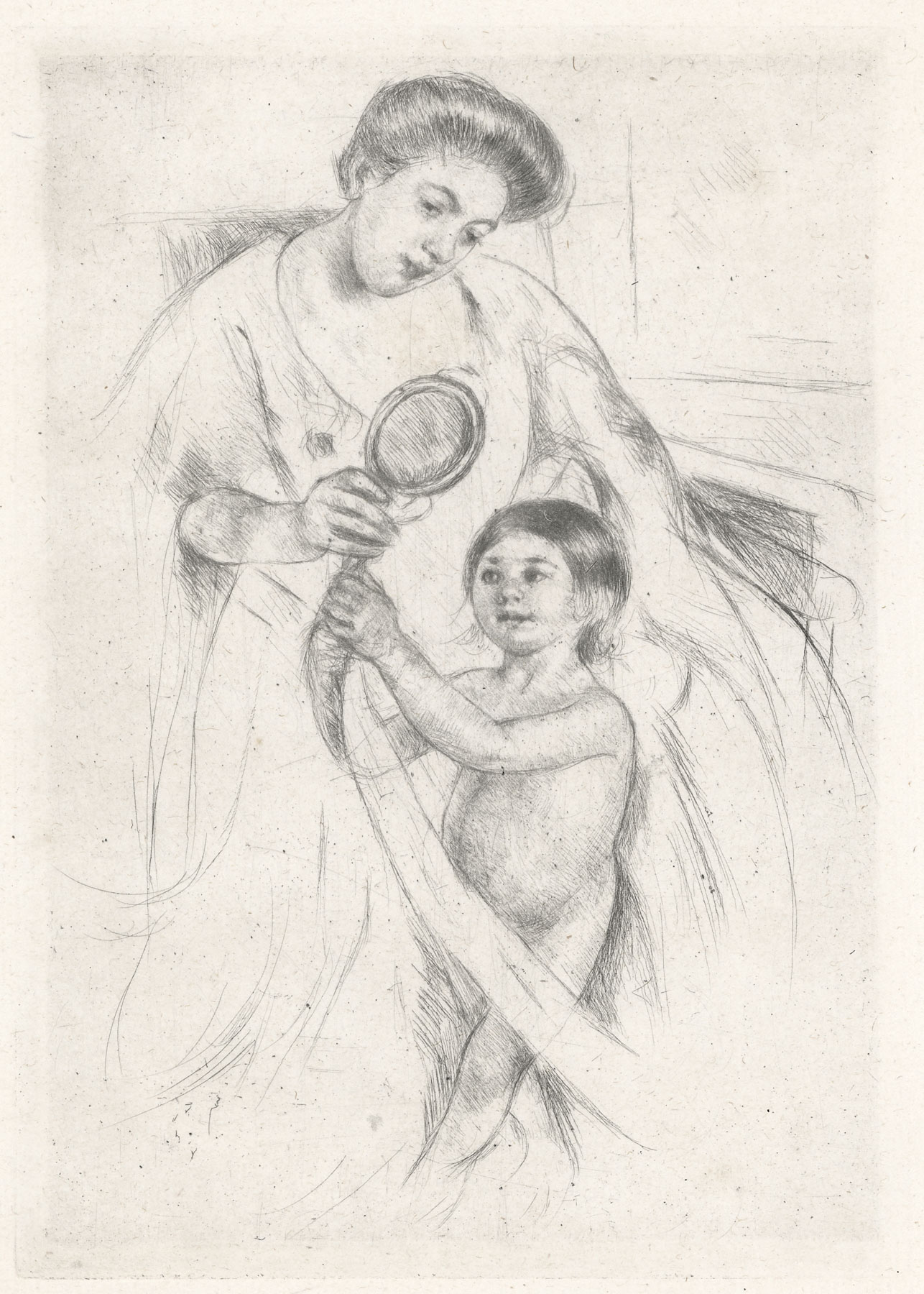 Looking in the Hand Mirror
Artist: Mary Cassatt
Drypoint and Etching
Size: 18″ x 20″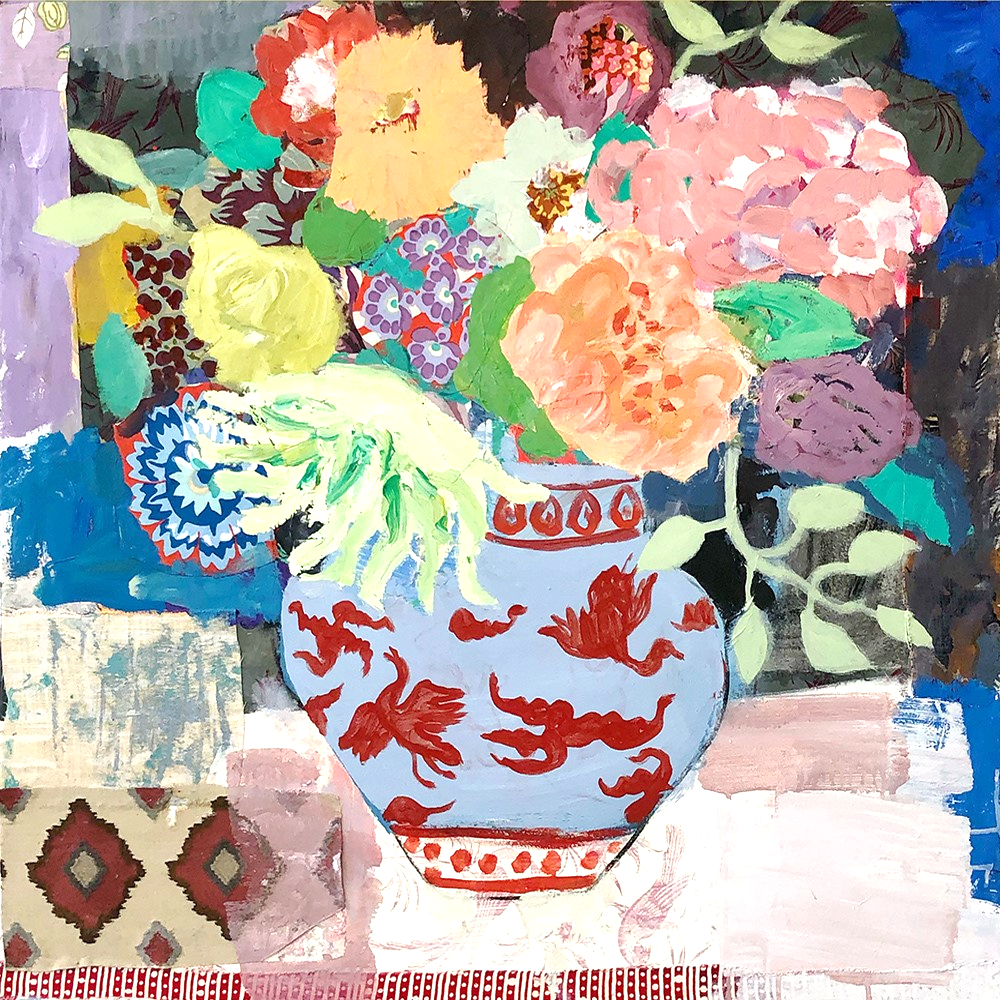 Elegant Creatures
Artist: Sky Hoyt
Mixed Media
Size: 36″ x 36″
View Our Full Gallery of The New American Home